Marbled Decorated Sugar Cookies
Decorated sugar cookies are one of my favorite things to make! I love them. It lets me be creative and they're sooooo pretty! There's nothing better than a beautiful, eye catching decorated sugar cookie!
But, they're a TON of work!
You have to make the sugar cookie dough. Chill the dough. Roll the dough. Cut the dough. And bake the dough. And that's only the half of it!
Then you have to mix all the frosting colors. Sometimes you're mixing up to 8 different colors, all for one cookie! Just thinking about it is exhausting!
Well, I've discovered an easier way to decorate sugar cookies, without all the work! And they're just as adorable!
The technique is called Marbling! And it's easy and just as beautiful! And perfect for decorating your 4th of July cookies!
Here's what you'll need:
INGREDIENTS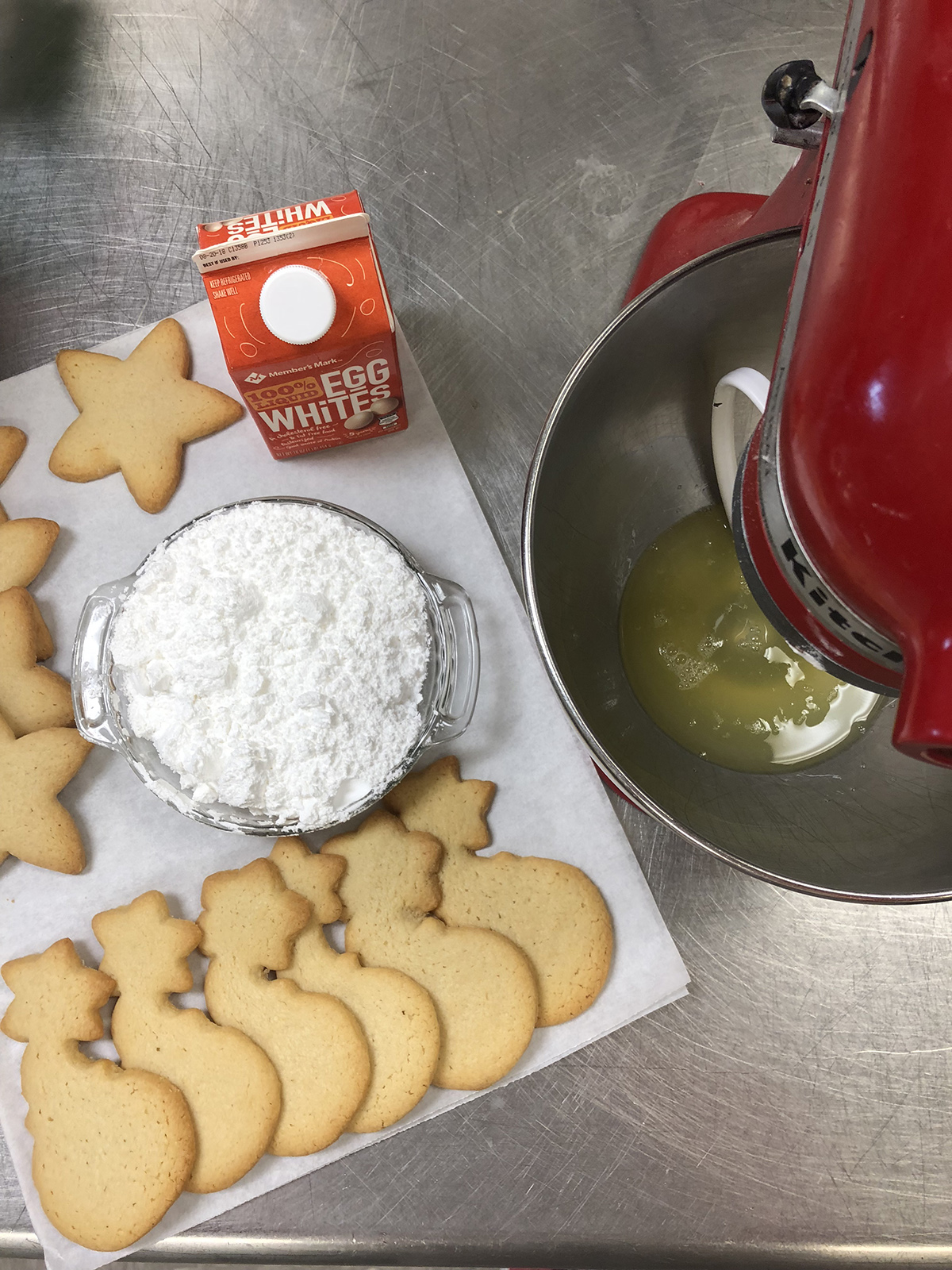 3 oz (6 tablespoons) pasteurized egg whites from a carton (see note)
4 cups confectioners sugar
1 t vanilla
Food coloring (optional)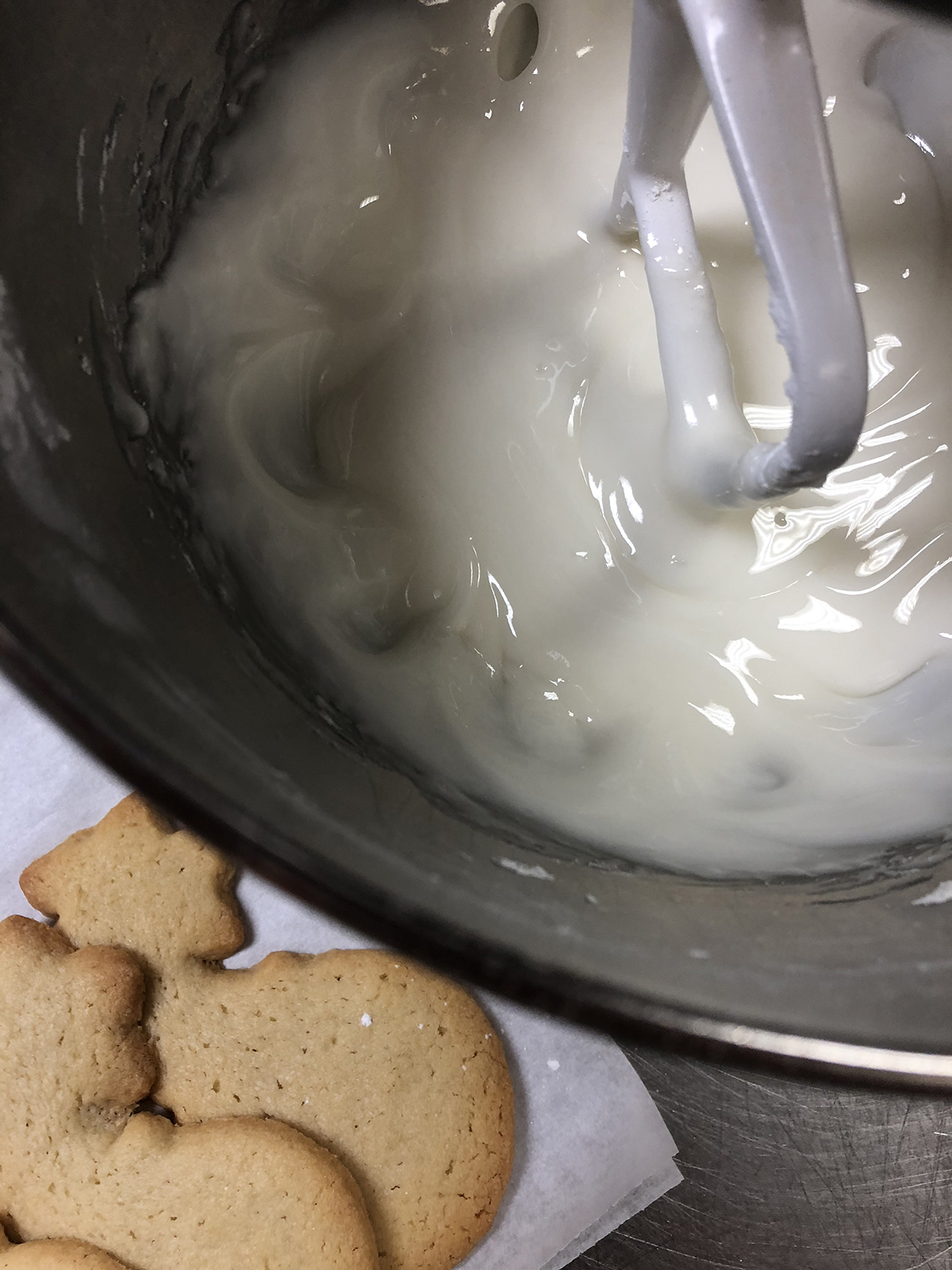 Place the egg whites in the bowl of an electric mixer fitted with the paddle attachment. Add the confectioners' sugar and beat on low speed until blended.
Transfer royal icing to a bowl. Now the fun part. Figure out what colors you'd like your cookies to be. Since we're marbling 4th of July cookies, I chose red and navy blue.
Place one drop of each food coloring in the bowl.
With a toothpick, swirl the food coloring in the royal icing.
Once the colors are swirled, dip you cookie, right side down into the royal icing.
Let the royal icing drip off the cookie and back into the bowl.
Place on wire rack to harden.
It's time to have some fun and channel your inner artist friends and create some beautiful treats to celebrate the 4th of July